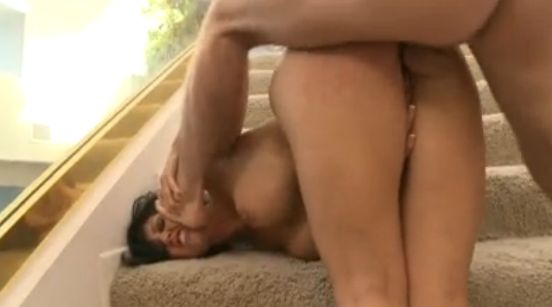 I love guys with power. Raw. Fucking. Power. Full throttle ten power. And men that go after and take what they want.
So bitches, if you learn anything from this video, it should be that you had best watch your fucking cunt attitudes. For one day you will piss off the wrong man. Driving him to the point where he will take his vengeance out on you. With his cock. And make you be the whore that you know that you are.
Struggle all you want. You brought it all upon yourself. You didn't have to be such a bitch, did you? Keep trying to fight it. You are only making him harder. For he is in his moment. The moment where he puts an end to your wicked ways, and puts you back into your place. Which will always be beneath him.
And you know you love it.

Cock With A Vengeance brought to you by MadamMeow
Empower yourself, increase the quality of your Facebook timeline. CLICK HERE You know you want to.