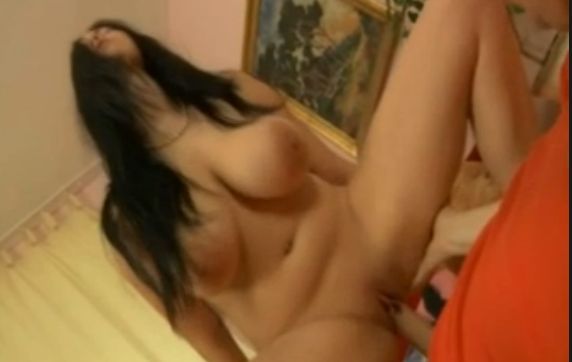 Guys love tits. Most of you say that you love ALL tits, but you know you have your certain preferences.
Some of you like tiny tits, or itty bitties as we like to call them here; more of you go for your average boobed bitches, not really small and not really big; most of you like the fake tittied sluts, provided the job got done right; and then a lot of you crave the naturally large breasted woman.
The titler of this video is calling them "Home Grown Big Tits". If only it were that easy. As if all you had to do to "grow" them would be to massage the base of the breasts to stimulate the growth about to happen, provide lots of sunlight and warmth, which bitches should be outside topless anyway and then provide lots of fertilization…with your ejaculation of course.
Follow the recipe and then BOOM. Home grown big beautiful breasts!
But as always, life does not work this way. Not that this blatant glaring fact should stop you from trying my method…because hey, you never know!

HomeGrownBigTits Big Boobs Shione Cooper Rides A Stiff Dick brought to you by MadamMeow