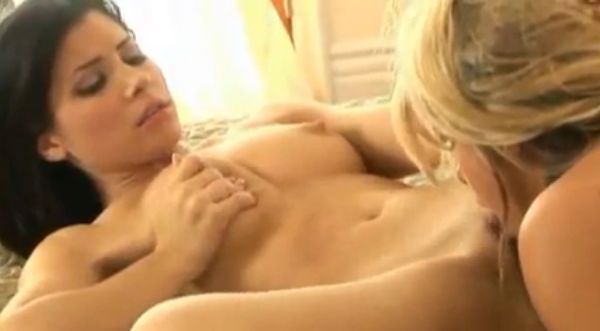 This video is titled Erotic Blends which for some reason only makes me think about tobacco and synthetic cannabis. They have such exotic names like ROYAL LONDON DOCK, HUNNICUT, VIRGINIA AND PERIQUE, mystical journeys, chronic flex, etc.
However, erotic blends have nothing to do with this shit. It has to do with different combinations of pussy blending themselves together with their bodies. Blondes & brunettes, redheads & ebony beauties the possibilities aren't endless, but they are abundant.
Why not try them all?

Erotic Blends Pt 1 brought to you by MadamMeow