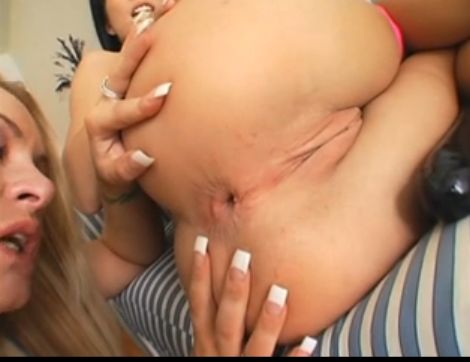 In the "good" old days when women wore dresses every day, albeit boring long ones, but dresses nonetheless, flirting was done by subtle moves such as touching a guy's arm while he talked to you, curling your hair around your finger or the all time classic move of giving a wink to show interest.
Nowadays, us ladies wear miniskirts, maybe not every day, but all of our outfits can scream sexy if that's what we want. Flirting is accomplished by touching a guy's cock when he talks to you, rubbing our nipples suggestively with our fingers and the new all time classic move of anal winking to show interest.
What is an anal wink? Why it's when a woman shows you her balloon knot and pulses her ass muscles in effect "winking" at you. Yes, it is as hot as it sounds and today I have a compilation of sexy assed bitches brought here just to flirt with you. I'm super fuck yeah awesome like that.
Enjoy!
Now ladies, take what I taught you and flirt with Drunken Stepfather on Facebook! CLICK HERE