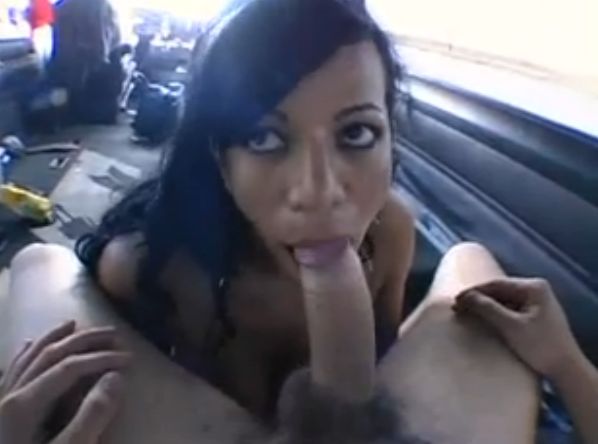 This video is one of many from the series website. Basically, Dirty Sanchez has gotten himself a bus. Instead of picking up kindergarten kids, he has figured out that he can pick up random women from the street and give them a ride to their destination in exchange for hot sex.
He doesn't care about the tired grannies that can barely stand with their canes on the way to the hospital. He doesn't care about groups of high school guys waiting for the bus to get to the skate park. This bus is for chicks that are willing to get naked and put out only.
I admire his business entrepreneurship skills. Hell, I only wish I thought of it first.

Viva La Bus CD1 brought to you by MadamMeow