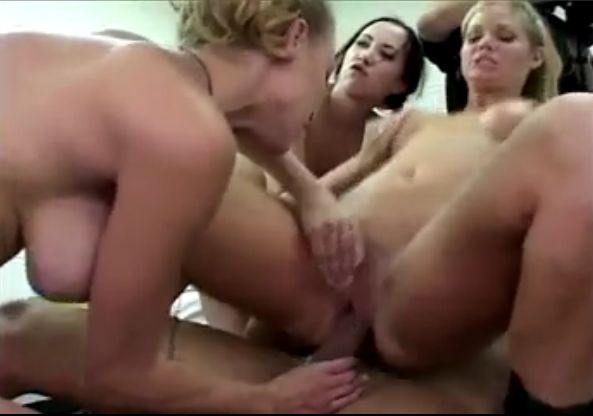 Have you ever wondered how your favorite stars trained to fuck hard like they do on camera? Do you think they just had sex with tons of people on amateur cams for practice? Well of course they did, but they also get sent to porno boot camp before they are officially declared a porn STAR.
Like a cadet in the army, they are pushed to their limits and trained harder than they ever have been to be sure their holes are of proper caliber to be chosen to perform for you. They get fucked till they are gaping and learn how to fuck in the most extreme situations, all while being put in their place and screamed at by their drill sergeants. All to be rewarded with some R&R. Pornstar style of course.
When these girls graduate, they will be ready to go and fuck as hardcore as they can for you. So the next time you are watching your favorite porn star perform, be sure to thank her for her rigorous training, dedication & loyal service to your genitals.

Porno Boot Camp: Part 3 of 3 brought to you by MadamMeow
Get more from Drunken Stepfather on Facebook. CLICK HERE.
Don't forget to share this post with your friends! <3