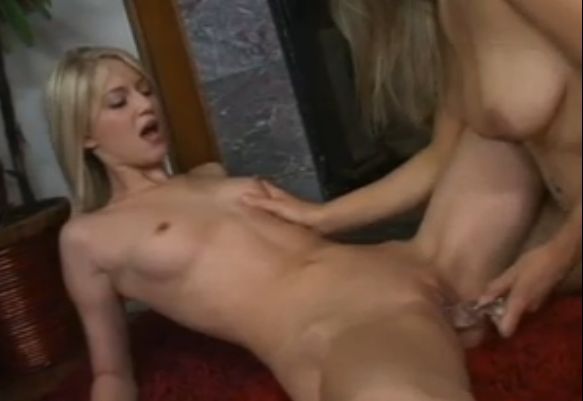 Lesbians love sex just like the rest of us. Although lesbians don't want to have sex with you, they want to have sex with *ME. I think I win on that deal, but hey I'm nice, you get to watch.

Lesbians Love Sex 02 – Scene 5 – Pink Kitty Video brought to you by MadamMeow
*Please note that MadamMeow in no way stars in this video. Had MadamMeow actually starred in the video, it would have been longer and there would have been more action. Other terms and conditions apply.
Let Drunken Stepfather add some fun to your Facebook timeline. CLICK HERE